Breaking For Gold USA National Championships, will be held tomorrow, May 6, in Austin, Texas.  The event will be hosted by Hope 4 Hip Hop and presented by Jack in the Box.
The 2023 Breaking For Gold USA National Championship will be a historic event. It's taking place May 6th at the concert venue Parish in Downtown Austin, Texas, and will qualify four representatives (two Bboys and two Bgirls) to the first-ever Paris 2024 direct quota event available to Americans.
The winner and runner-up at the Breaking for Gold USA National Championship will attend the WDSF World Championship, where that event's winner will be crowned World Champion and find themselves Paris bound in 2024! Additionally, the IOC is organizing a new Olympic platform called the OQS – the Olympic Qualifying Series – which will feature the new sports targeting younger demographics and audiences. The WDSF World Championships will also directly qualify 10 representatives (five bboys and five bgirls) for this platform which is scheduled to take place at a three-event international series set to occur from March through June 2024. The OQS will be a multi-sport festival featuring Breaking, BMX biking, Climbing, and Skateboarding where the final Olympians will be determined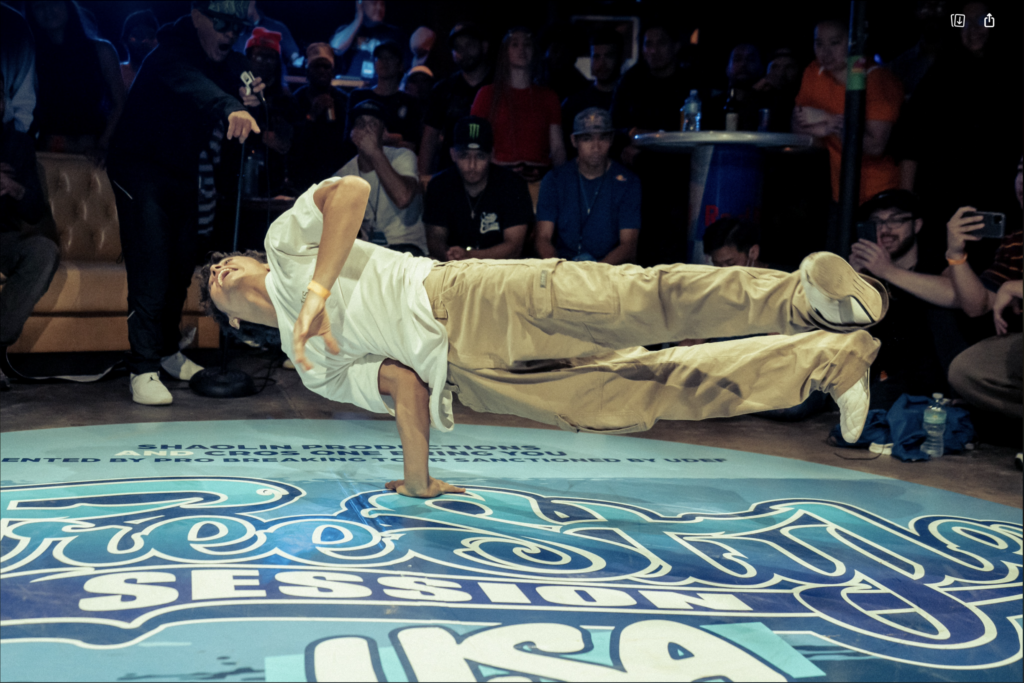 $20,000 IN PRIZES!!  A big THANK YOU to our presenting sponsor Jack in the Box for allowing Breaking For Gold USA to support all categories equally.