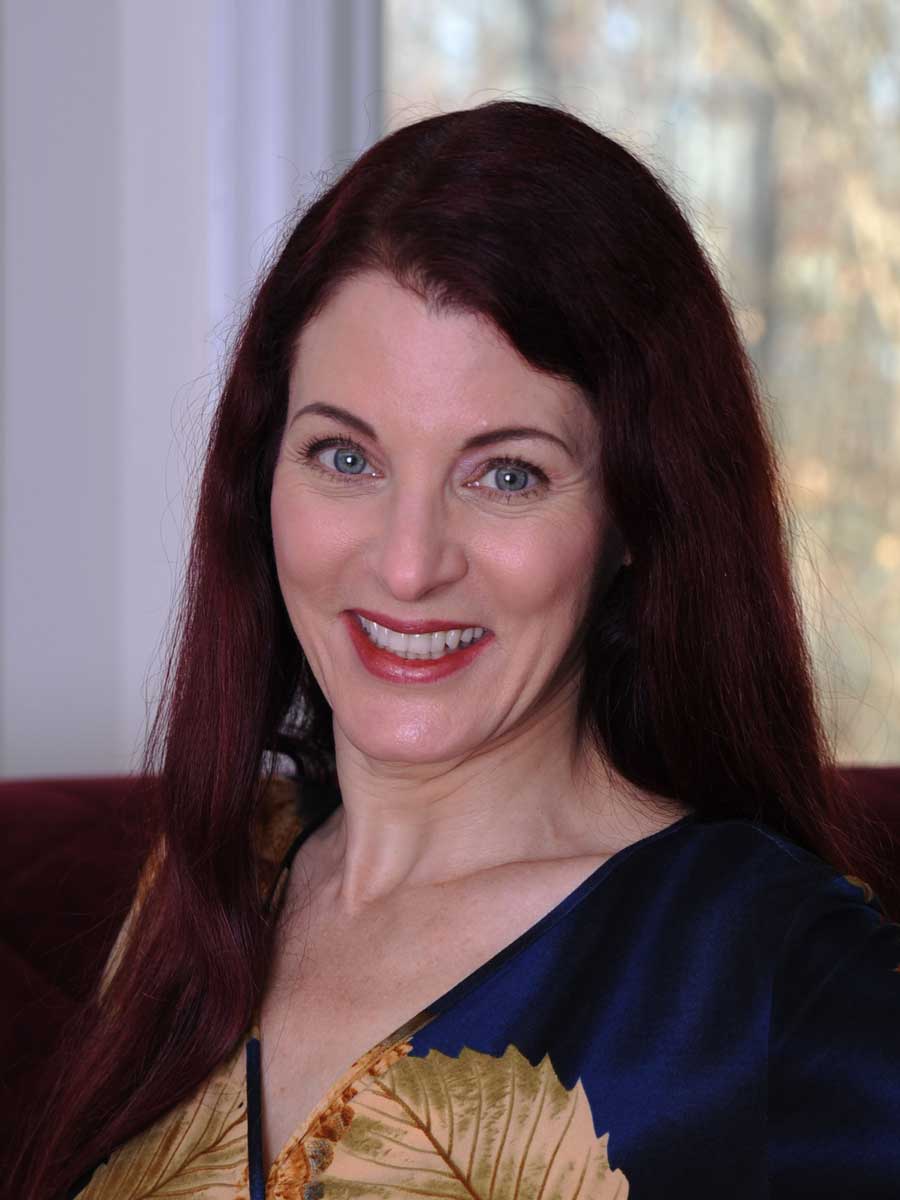 Rose-Ann Lynch
Managing Editor
Rose-Ann is the expressive half of the Mike and Rose-Ann Lynch partnership. USA Dance DanceSport athletes since 2009, they are current and 16-time Senior American Smooth National Champions. They are also the current and two-time Senior III International Ballroom National Champions and have represented the United States in three World Championships.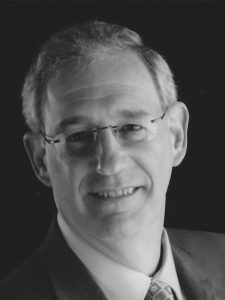 Clifford Arnold
Staff Author
Board member of the Charlottesville Chapter since 2013, serving as both Treasurer and President. In 2020 served as USA Dance Social VP. He enjoys showcase dances with his wife, Kate, and his teacher, Tara McGough. Clifford has competed with partner Lilian Paternostre in Senior III Standard and Smooth from the Bronze to Pre-Champ categories.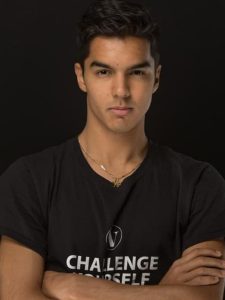 Alessandro Scalora
Staff Author / Videographer / Interviewer
Member of USA Dance since 2013. Passions include dancing and photo-journalism. Founder of Scalora DanceSport. Top 30 Youth Latin at the 2019 German Open Championships and 2019 Youth Latin Bronze Medalist at USA Dance Nationals.