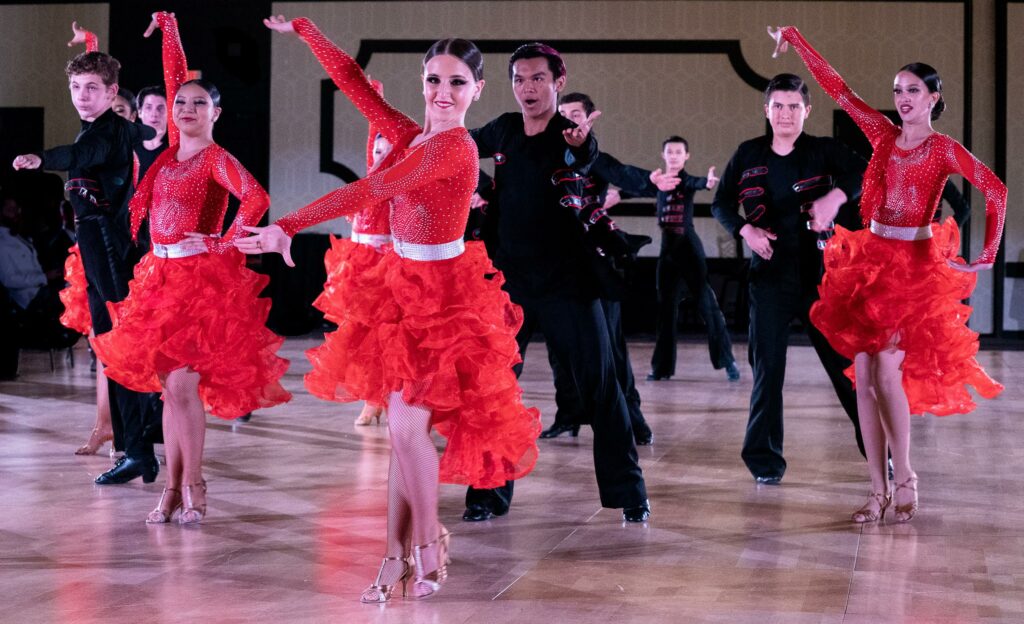 Dance It Up, Ltd and USA Dance Los Angeles County Chapter are pleased to present the USA DANCE WESTERN REGIONAL CHAMPIONSHIP, the only qualifying event for 2024 USA Dance Nationals in the Western Region for all ages, all styles, Pros, Amateurs, and Pro-Am events. The organizers, Irina Trebunskaya of You Can Dance Studio, Oksana Kalinuka of OC Dancing Ballroom, and Herbert McGurk of USA Dance Los Angeles County Chapter, also want to welcome you to the HOT BALLROOM DANCESPORT CUP 2023 and cannot wait to enjoy our time dancing together. It doesn't matter where we are and what we do, we can never ignore the place where our hearts truly belong – Dance Competitions. We proudly present many interesting and exciting events this year, June 3 and June 4, 2023, at Sheraton Gateway Los Angeles, California.
Don't miss the only opportunity to mark your spot in the World Dance Sport Federation and be judged by international judges. There is no limit and no rules when it comes to expressing yourself through dance, hair, make-up, and fashion. Don't let anyone dim your individuality and be free to dream art.
Finally, we want to invite you for a World Class Evening Show, Saturday, June 3,  presenting World Latin Finalists Daria Chesnakova and Giuseppe Nonnis from United Kingdom and our very own United States Professional Ballroom Champions Iaroslav and Liliia Bieliei.  Saturday evening will feature top models from around the world by Diversity Fashion World company in collaboration with Velvet Dress Fashion, and will conclude with a VIP reception and live music.
On Sunday, June 4, at the HOT BALLROOM DANCESPORT CUP, we invite dancers to participate in all styles of competition and solos with exciting prizes and scholarships. The day will include a unique opportunity to gain knowledge from the best World Dancers and Coaches at two Sunday morning Workshops, including the 9:00am -10:00am Standard Workshop with Salvatore Todaro – WDSF World Standard Champion.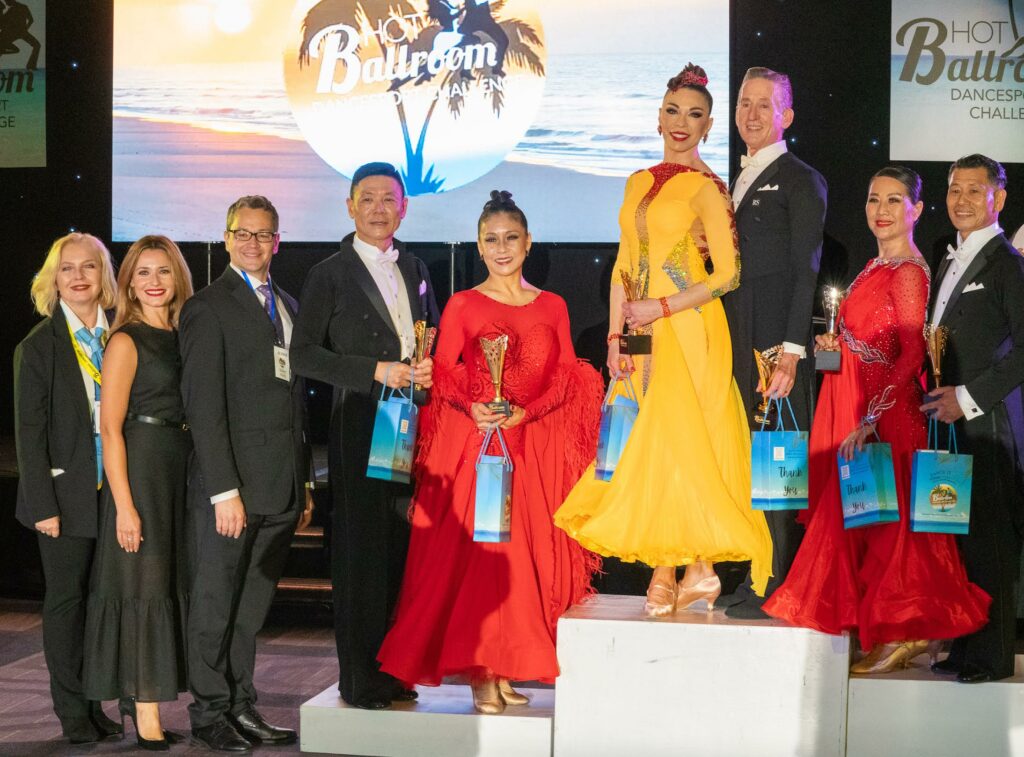 We are thrilled and looking forward to seeing you there!